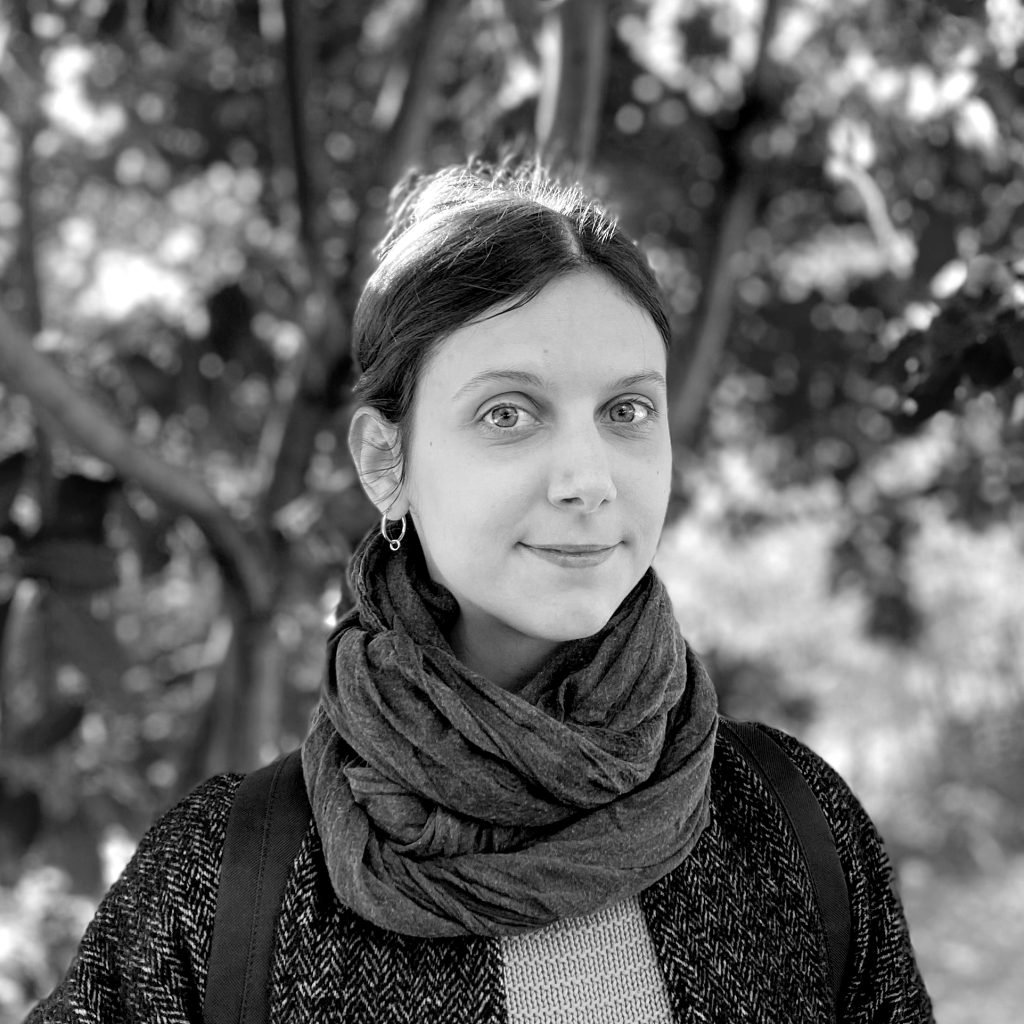 Hello!
My name is Anja (eng. Anya) and I'm an illustrator and art director from coastal Croatia where I run a one-woman studio called The Drawing Fish.
I got my MA in Illustration from the University of the Arts London and have since been working as an illustrator, concept developer and art director on many different and exciting projects!
I mostly do editorial and book illustration, with a particular emphasis on work aimed at children. However, I am interested in many different types of illustration, having worked for various other studios, advertising agencies and organisations as an illustrator and (visual) concept developer.
Overall, my workflow tends to be quite conceptual, as I put a lot of research into every project I tackle, being quite detail-oriented by nature. I mostly work in photoshop and in pencils/coloured pencils, depending on the project, its demographics and the overall timeline.
When it comes to personal work, I mostly find inspiration in whimsical and peculiar stories and characters, nature and its many storytelling qualities, and Slavic lore.
BOOKS
Curious Creatures Talking Together, Flying Eye Books, 2023
Sky Explorer, Nosy Crow & The National Trust, 2023
Ancient Egyptians, Ladybird Books, 2022
Curious Creatures Working with Tools, Flying Eye Books, 2022
Curious Creatures Glowing in the Dark, Flying Eye Books, 2021
The Secret Lives of Mermaids, Flying Eye Books, 2020
SELECTED CLIENTS
Huffpost
Harvard Business Review
Flying Eye Books
Templar Books
Penguin Random House – Ladybird Books
Nosy Crow
Chief Investment Officer / Plansponsor / Planadviser
Le Monde Diplomatique
Bruketa&Zinic&Grey
Agency 404
University of the Arts London
Apollo Magazine
Oh! Magazine
Compound Butter Magazine
The Scouts Magazine
Croatia Osiguranje
VOX Feminae

SELECETD AWARDS/EXHIBITIONS
Pan MacMillan – Bright Young Things 2017
Derwent Art Prize 2016
3×3 Magazine – 13th International Illustration Student Show
Penguin Design Awards 2016 – highly commended
Monologue . Dialogue 2017 – illustration exhibition in Hangzhou, China
Betweens 2018 – illustration exhibition in Beijing, China
Victionary Dark Inspirations II 2016